Behance Network 3.0


We launched the new version of Behance, the platform to showcase and discover creative work in March 2012. With this new version, we took the core functionality to a whole new level. We redesigned key Behance features – gallery browsing, activity feeds, member profiles, curated galleries, and the follower experience - to provide a level of discovery, efficiency, and transparency that the creative world has never seen.

www.behance.net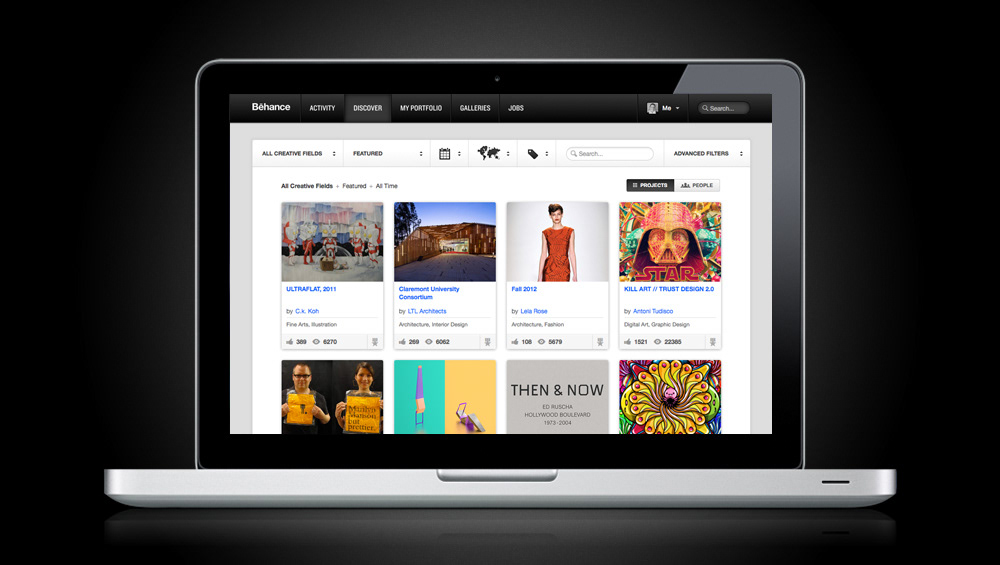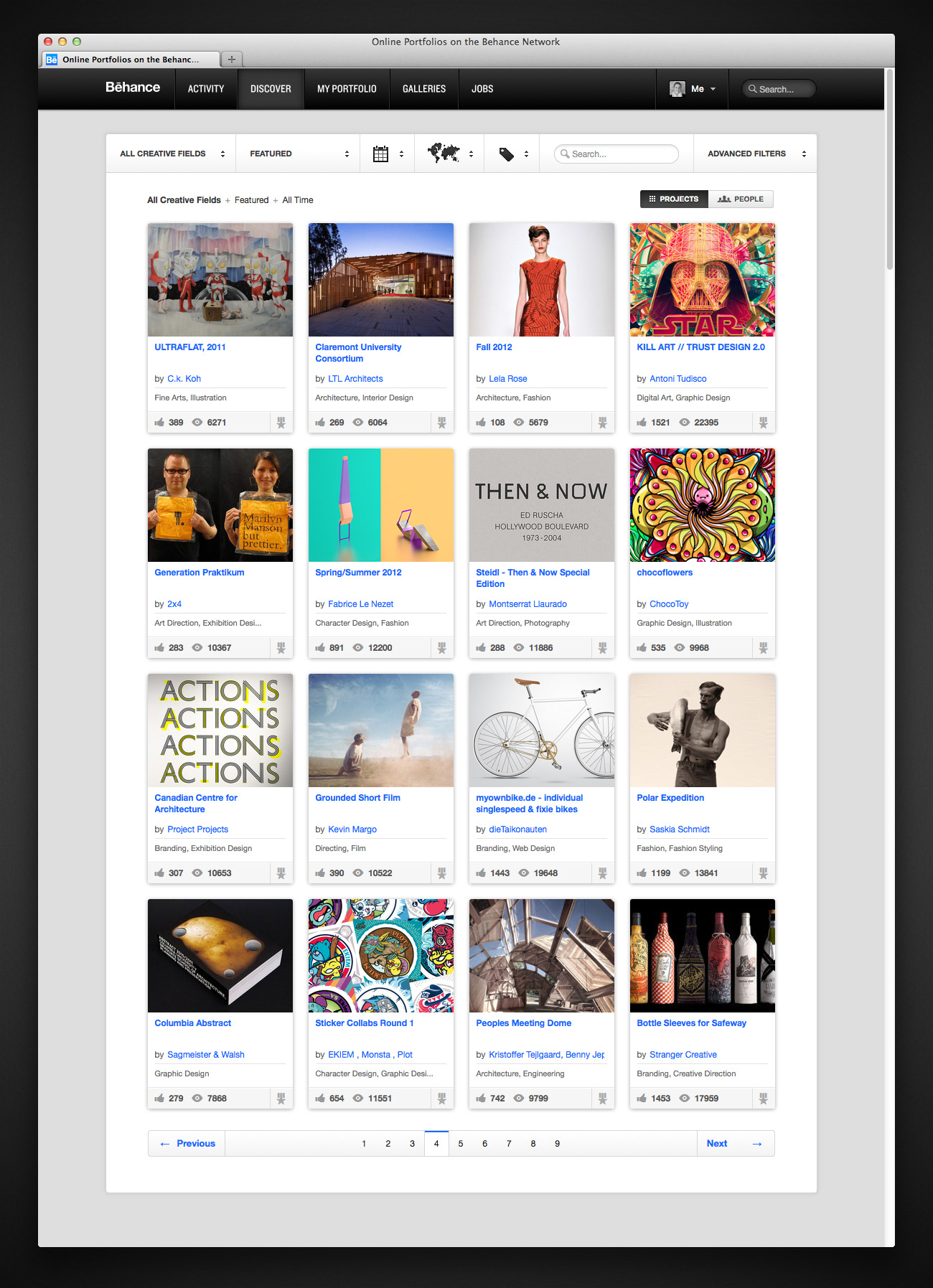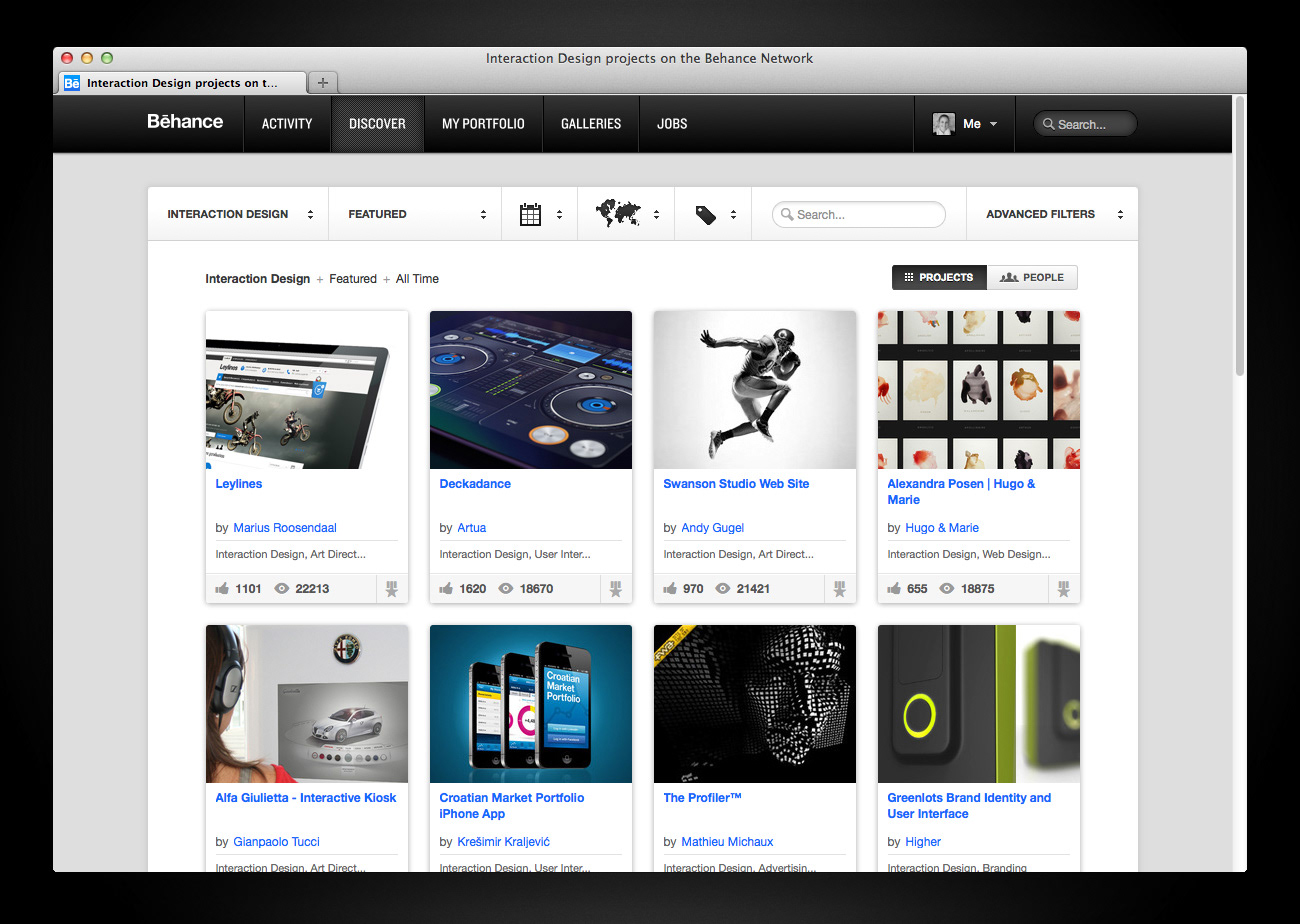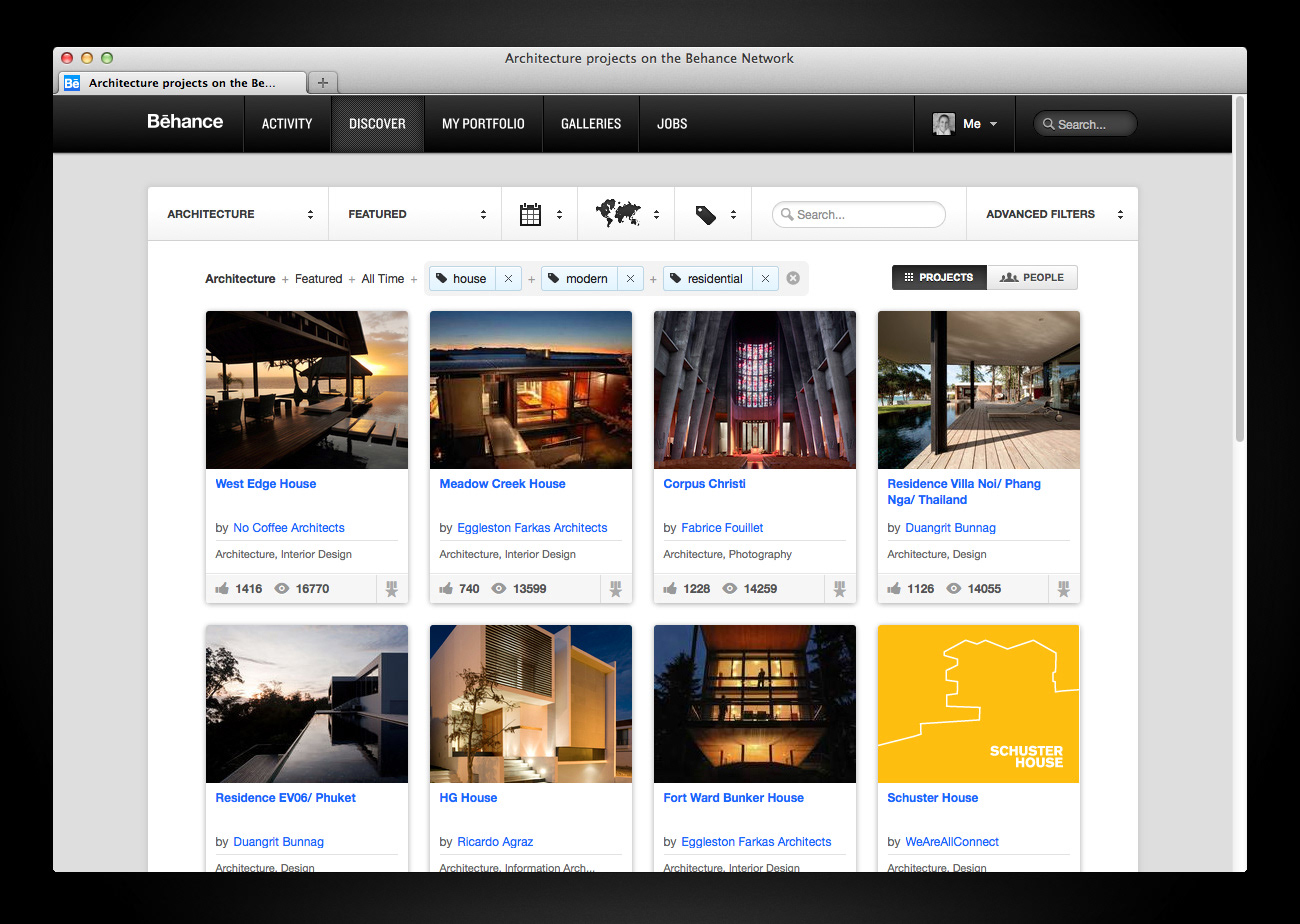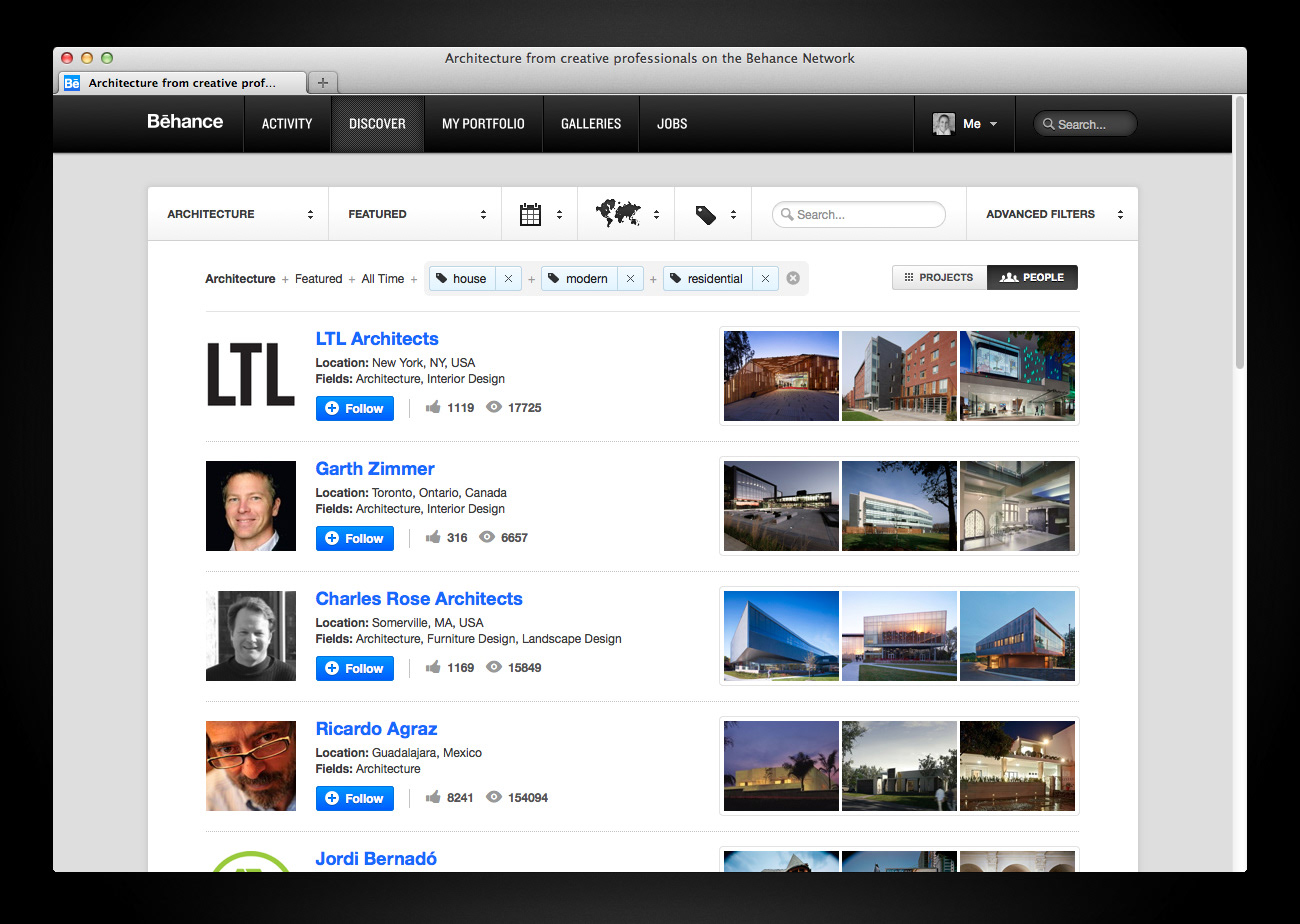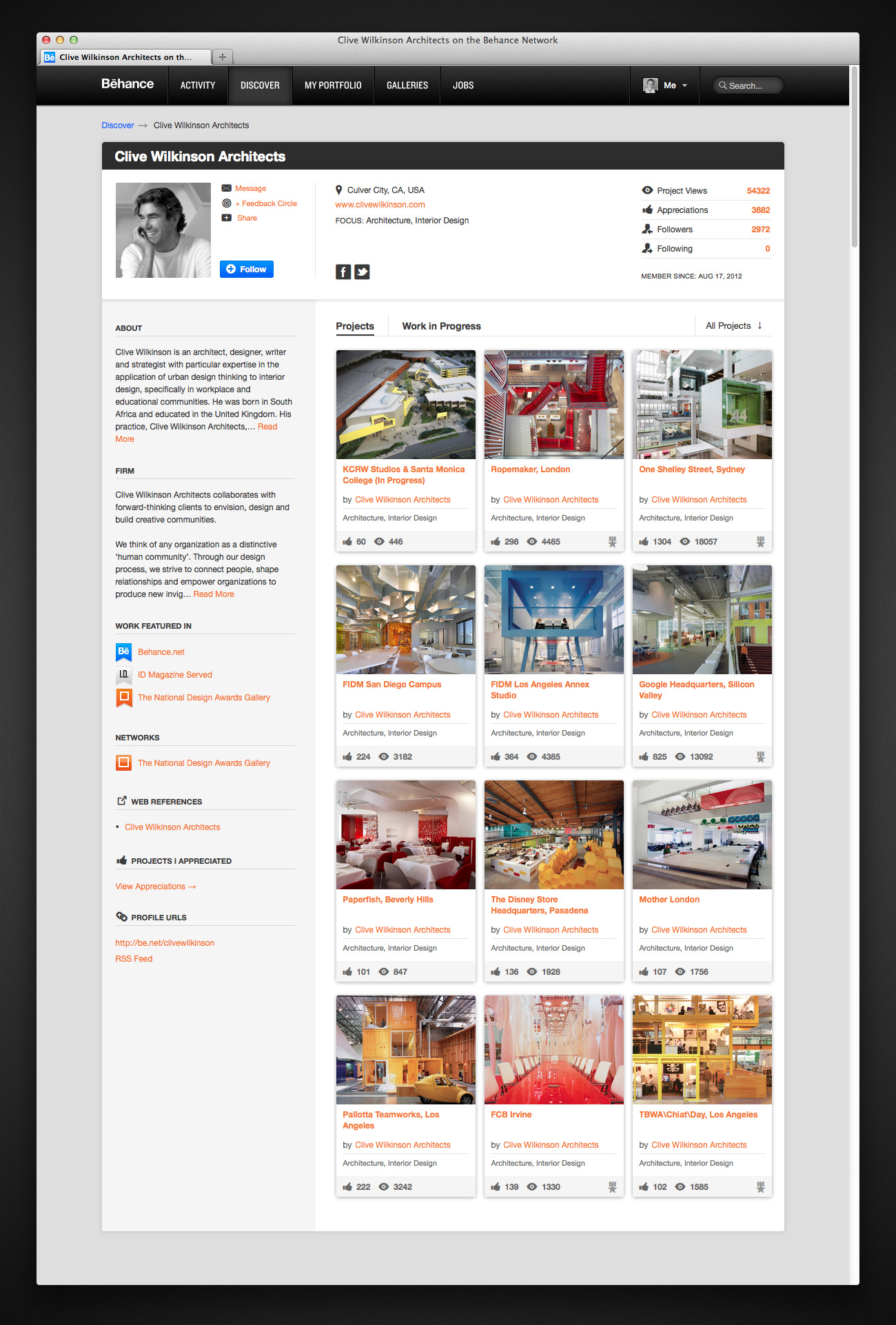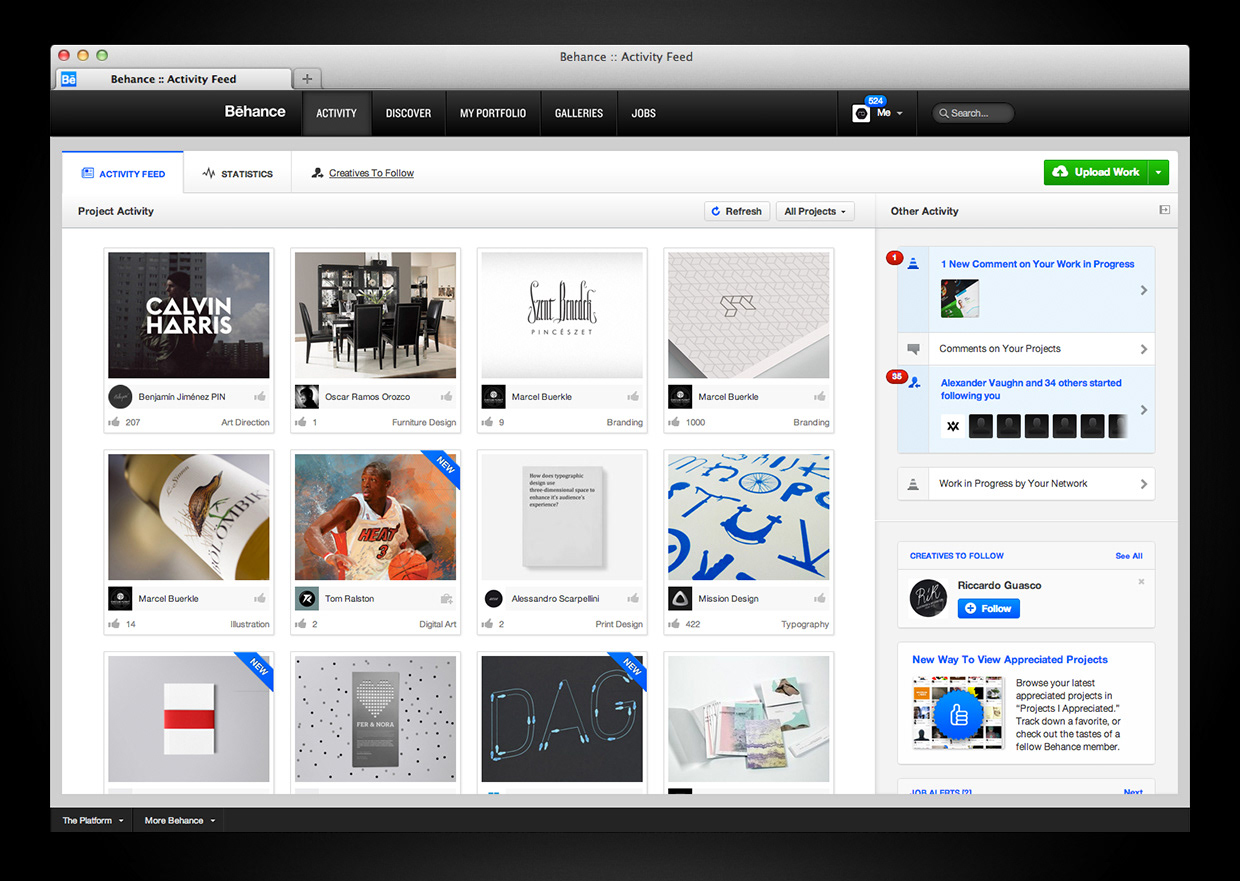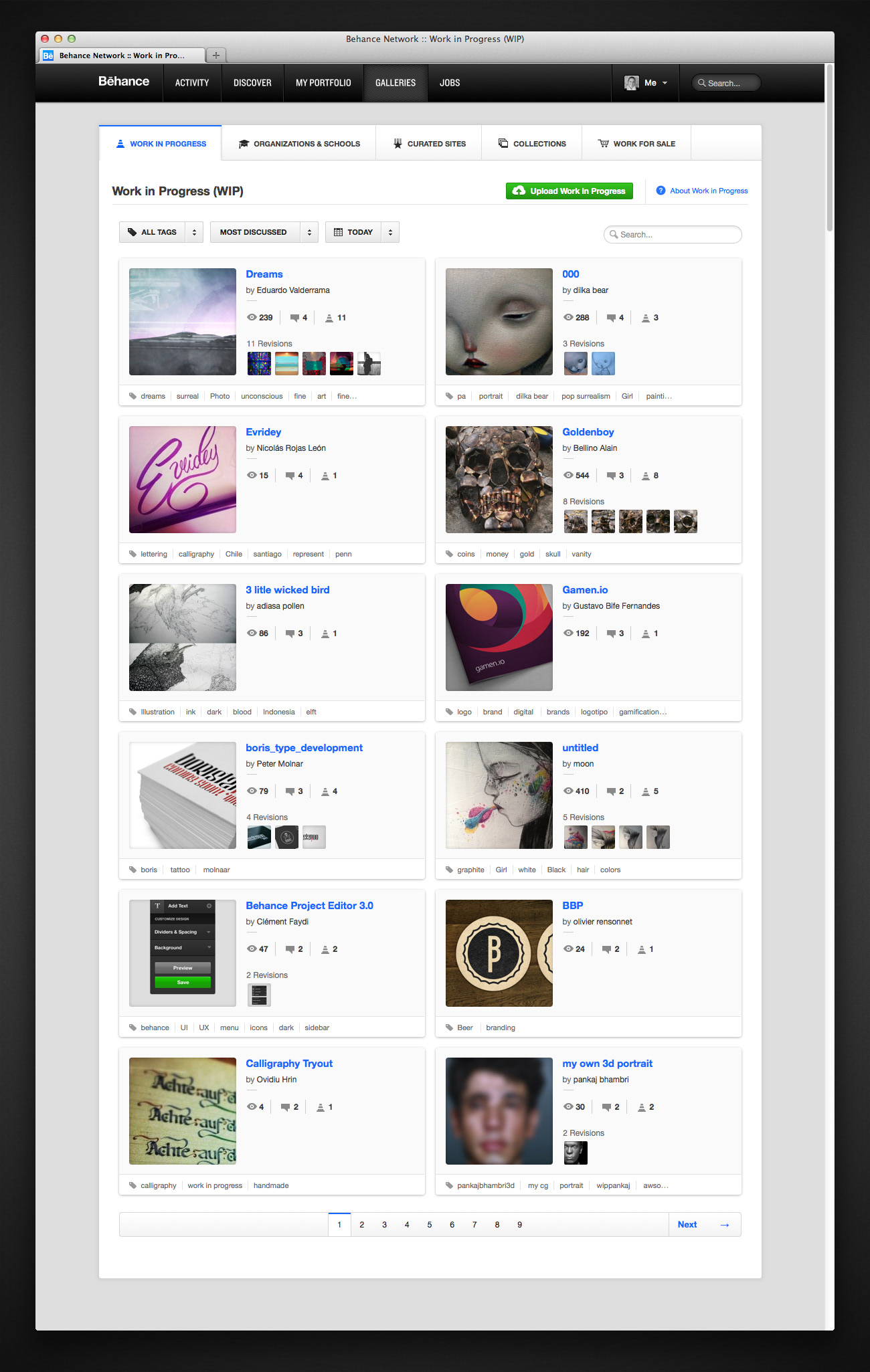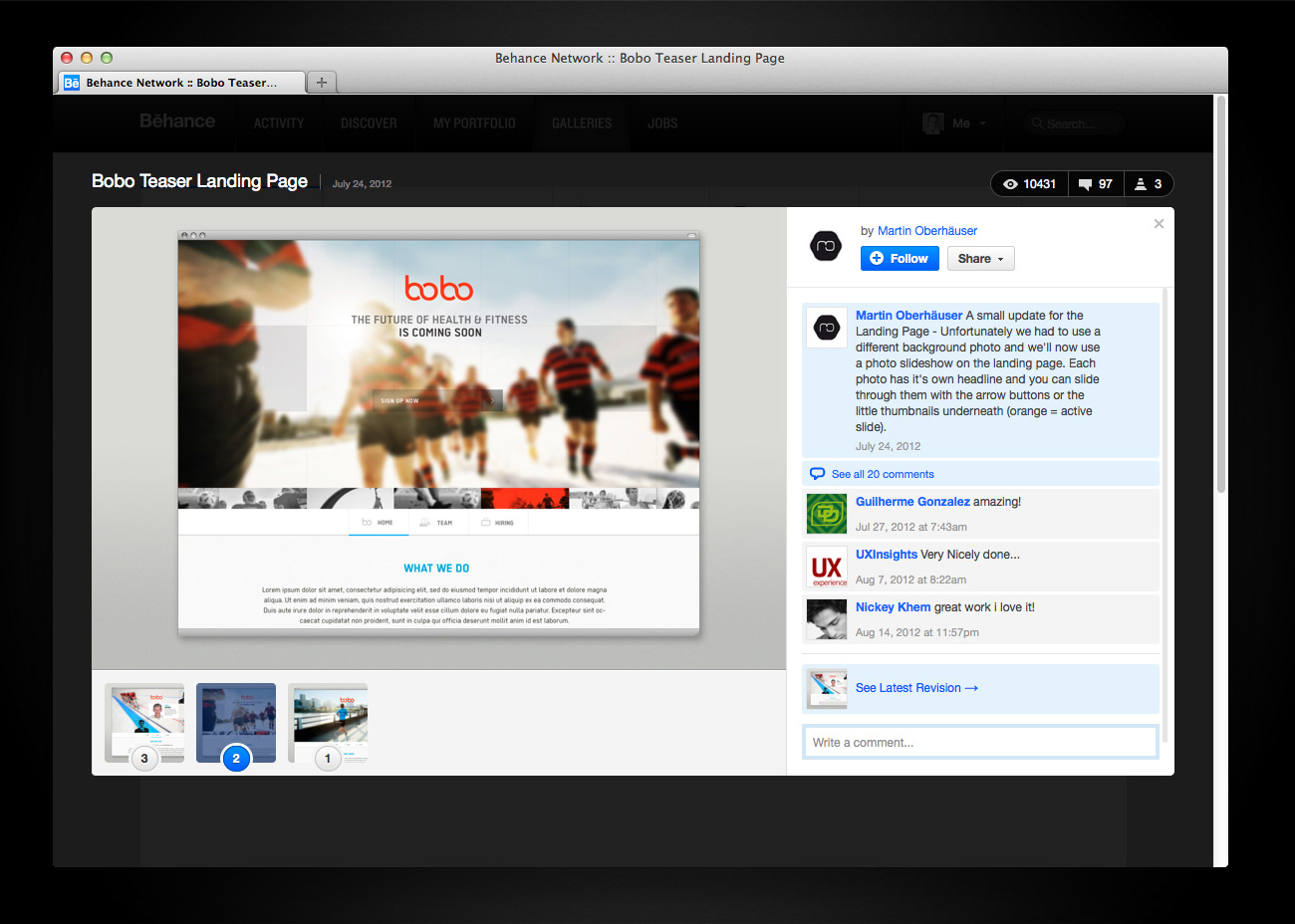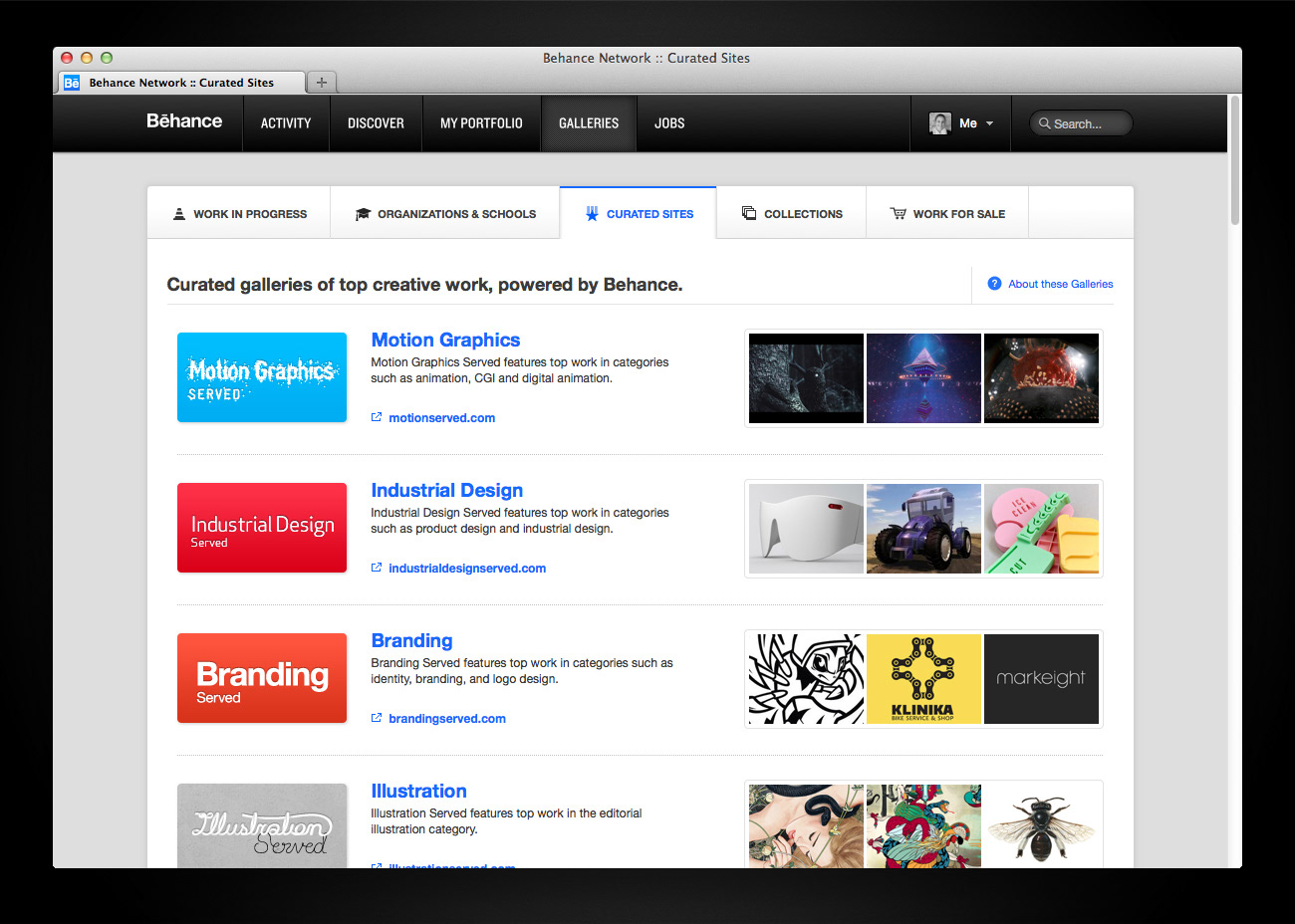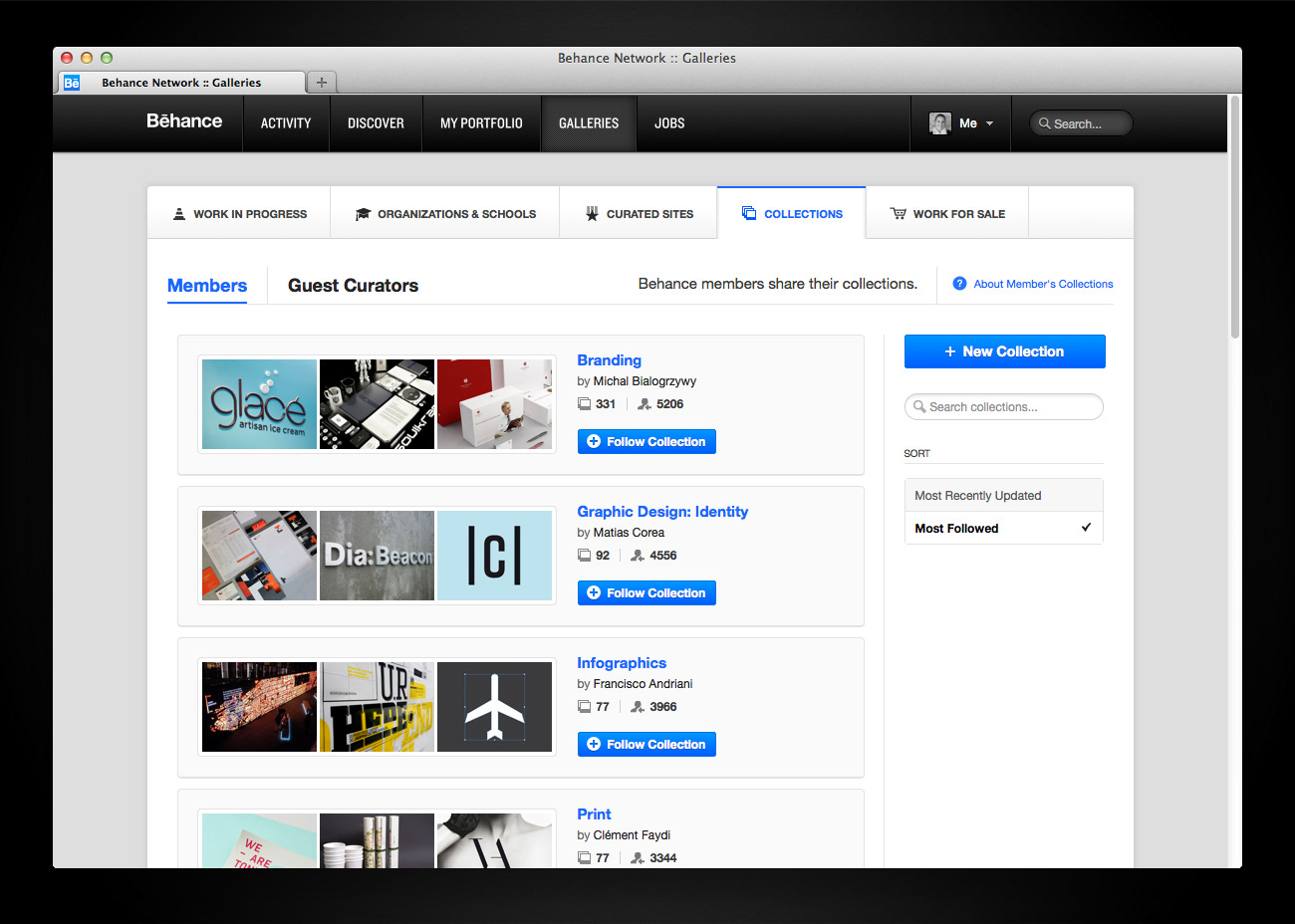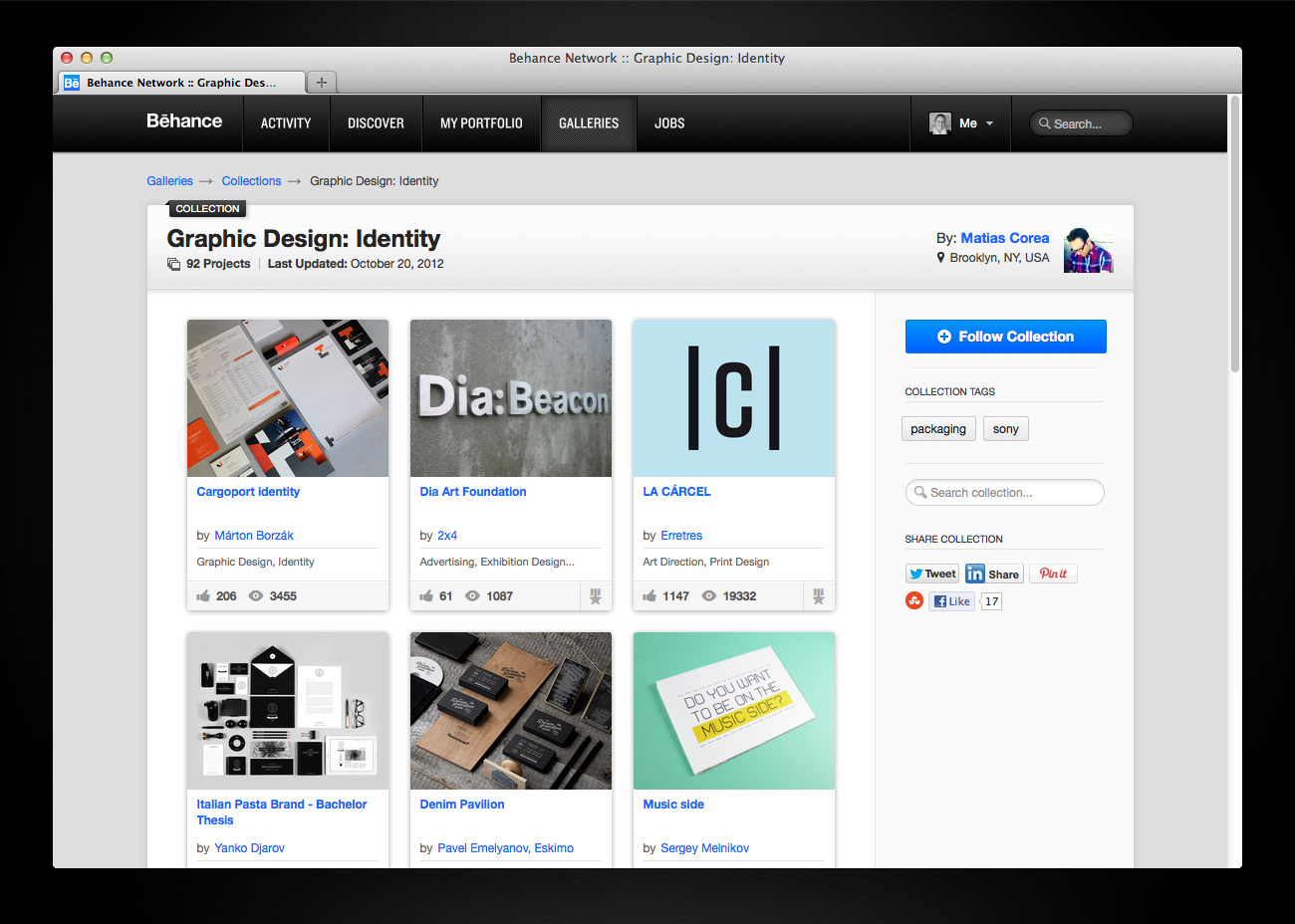 —

Creative Direction: Matias Corea
Design: Clément Faydi, Zach McCullough
Product Concepting Team: Scott Belsky, Matias Corea, Clément Faydi, Zach McCullough
Development: Dmitry Traytel, Dave Stein, Jackie Balzer, Bryan Latten, Chris Henry, John Refano, Malcolm Jones, Dan Chan, Matt LeBrun.